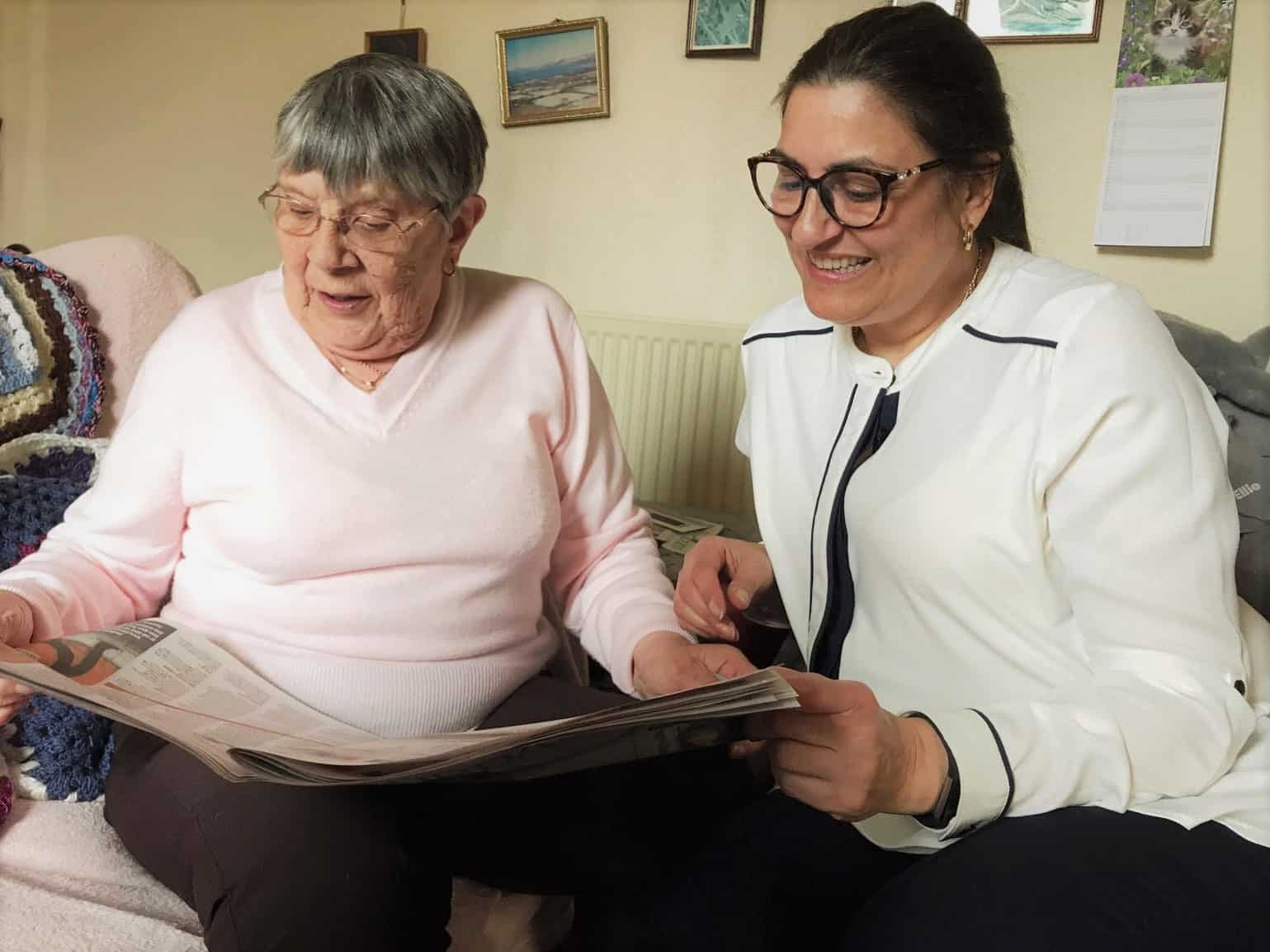 At Serenity Care-Support we're committed to making a positive difference to people's lives.
About Us
We provide the highest quality community-based social care and support services that enable people to live independently in their own homes.
Our aim is to help people maintain their physical and mental health, wellbeing and independence – to live as they choose and remain as independent as possible.
We provide a person-centred and integrated approach to care, ensuring that dignity and respect in care are central to everything we do, and practised at all times.
Our services are available to people over 18 who require support to maintain their independence, allowing them to live at home for longer than might otherwise be possible.
We provide
Personal care
Dementia care
Post-hospital care
Mental health care
Terminal illness care*
Support with sensory impairments
*working with other nursing and specialist teams.