As a person-centred provider, Serenity Care-Support ensures the service user is always at the centre of any decisions related to their life and treatment.
Recognising that each person is different, we tailor the service package we offer to meet each individual's unique needs. Examples of the services we offer include: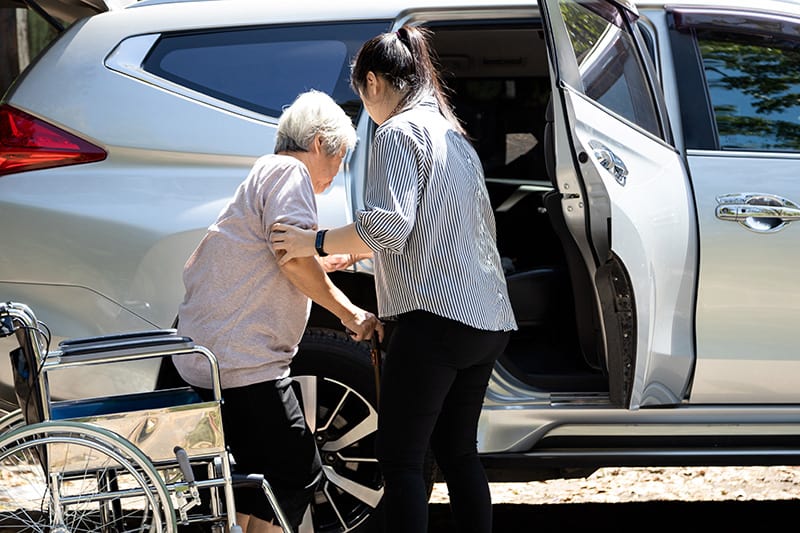 Appointments
We can accompany you to a doctor, hospital or any other appointment, either locally or out of the area. We also can help you to arrange appointments if you need support.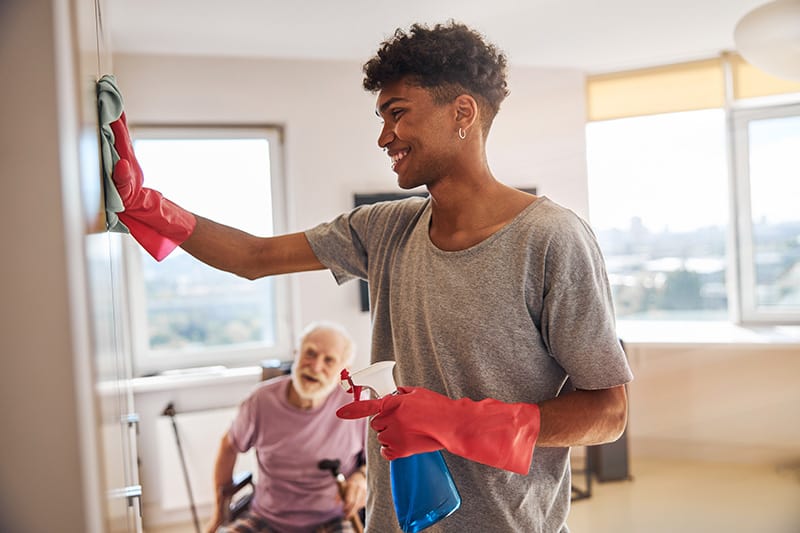 Domestic services
We can provide assistance with various tasks at home: laundry, meal planning and preparation, cooking, washing up, tidying, vacuuming, collecting medication, shopping, etc.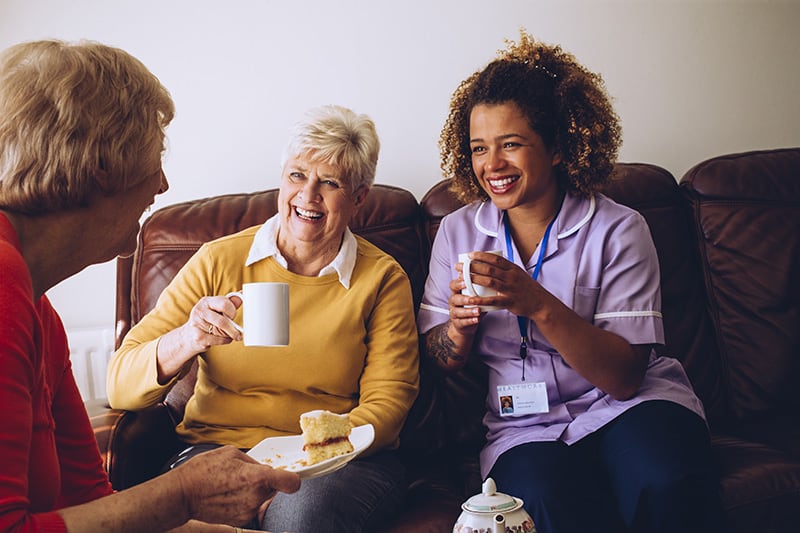 Sit in service
We offer respite for carers who need to take a break, providing a sit-in service that allows them to take time for themselves, and we can be available at short notice if needed.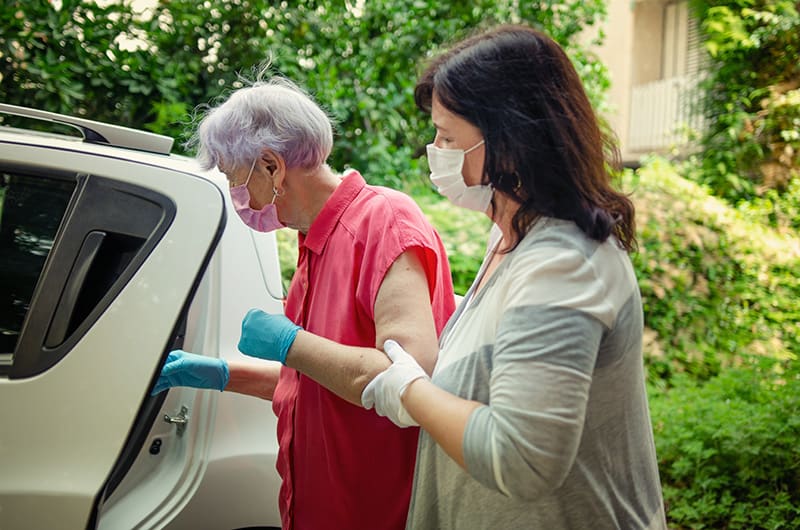 Companionship
We can provide someone to chat to, to go out with, or to assist you on social events or trips out. This can be on an occasional basis, or more regularly – whatever works best for you.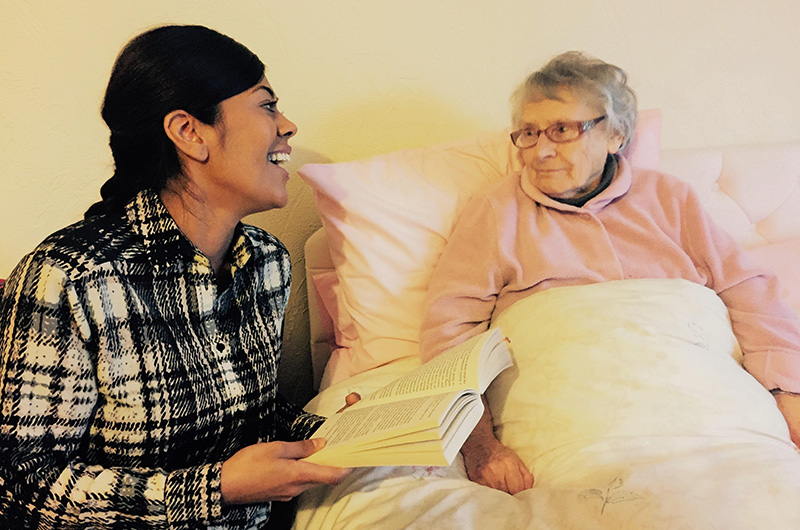 Night care service
Our carers are available to help you throughout the night.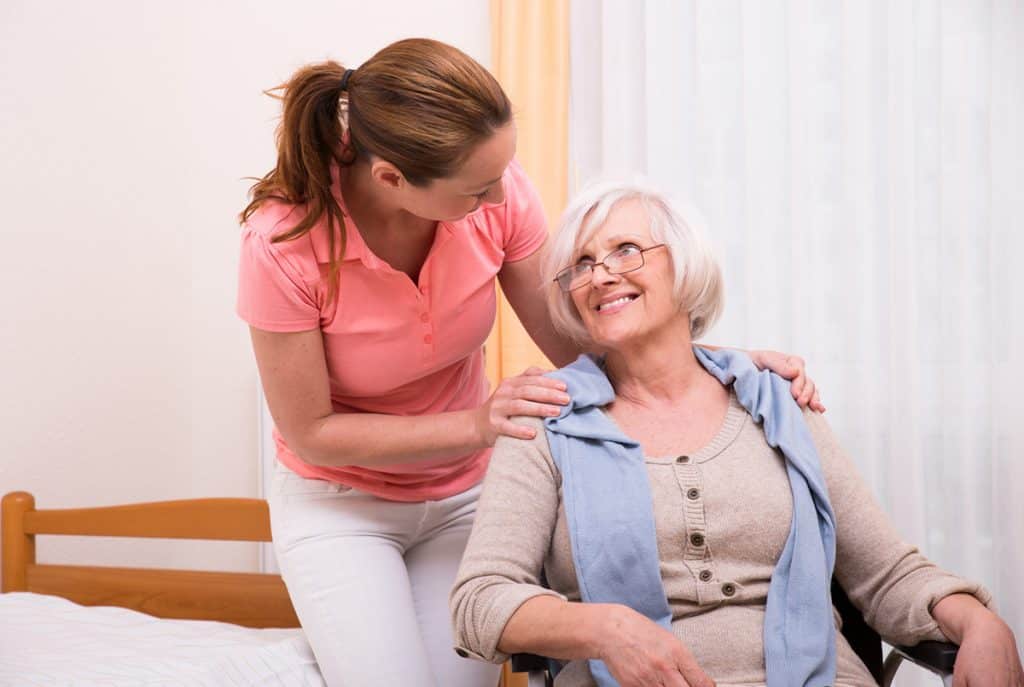 Personal care & support
We provide personal care on a flexible basis, from an hour or two when needed, all the way up to 24/7 support, 365 days of the year. Hours can be expanded or reduced as required.

Funding
We treat each person we work with equally – we apply the same charges regardless of the funding source you use.
People that fund their care privately
Service users that are referred by the Local Authority
Direct Payment users that manage their own care
You may be eligible for financial help towards the cost of your home care from the Government – if you're not sure about this, please enquire here.